New Mom, Keke Palmer Praises Single Moms Just Days After Giving Birth on Instagram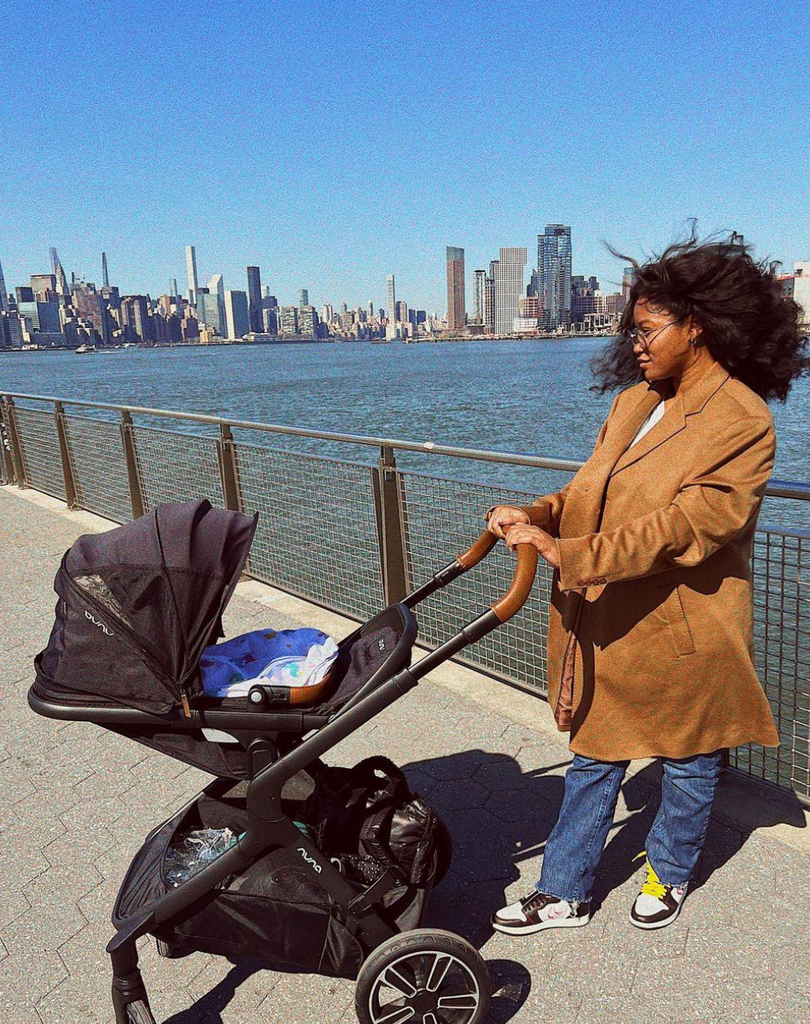 amma360 understands the joys and struggles of parenting, especially in those early postpartum weeks.  New amma, Keke Palmer, who recently gave birth to baby boy, Leodis Andrellton Jackson with her boyfriend, Darius Jackson — talks candidly on her Instagram account about the trials of motherhood and commends single parents who often tackle the parent journey without the same support. Here is her IG message applauding single ammas. 
"I just came on here to say, if you are a single parent, pull out your cape. Matter of fact, clip your angel wings. Because I don't know how it is you did it," the 29-year-old says in the video. "And I really don't want this to sound pander-y or something like this, because I know there are a million and one reasons why somebody wants to be a single parent or becomes a single parent. Maybe they lost somebody, maybe they don't want to deal with somebody, maybe it's a choice." 
"But when it comes to raising a kid, I've already learned in these short few days that it takes a village. And sometimes that's a privilege," she adds. "And I just want anybody out there that's a single parent that's been doing this -- friends of mine, people that I don't know, family members of mine -- I really am, in my heart -- it brings tears to my eyes. I am just truly, profoundly impressed."