The Hottest Baby Names for 2023 by Nina Spears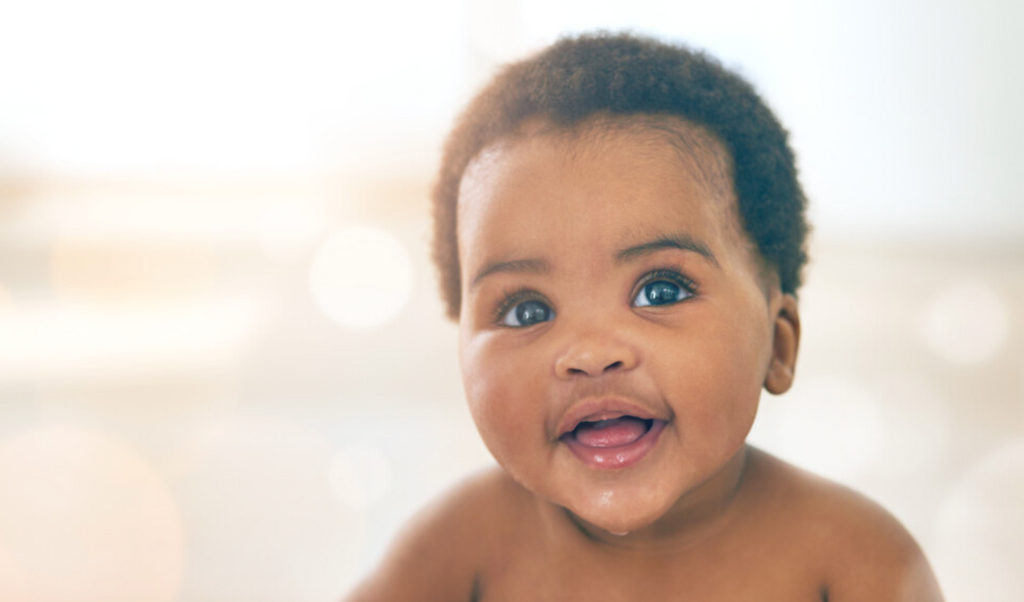 Expectant ammas, looking for a cool baby name for 2023, amma360 says, "Check out the list of  The Hottest Baby Names for 2023! compiled by Nina Spears, Co-Founder and Editor-in-Chief at Baby Chick."
Gather round; the results are in! We have the latest top baby names in the U.S.! Unsurprisingly, Olivia and Liam are still the #1 most popular baby names in the past year. When coming up with the hottest baby names for 2023, we've looked at TV shows, the Royal Family, celebrity baby names, and short names. We feel this list will gain popularity this year and in the coming years.
Rising Baby Names in 2023
These are the girl names we believe will gain some traction in 2023!
Athena
Bella
Piper
Marigold
Remy
Sunday
Tru
Yuna
Billie
Jolene
Rose
Joplin
Louise
Sadie
Emmeline
Lottie
Mabel
Onyx
Posey
Cecelia
Violet
Kaia
Nina
Sutton
Haven
Monroe
Eloise
Delilah
Gia
Goldie
Ines
Sonnet
Layne
Daisy
Birdie
Hazel
Florence
Ophelia
Diana
Claire
And we predict these boy names will also climb the charts in 2022!
Carson
Austin
Nolan
Wilde
Linus
Jett
Halston
Everest
Sayer
Journey
Moses
Elio
Cosmo
Grey
Breland
Archie
Calvin
Alden
Barrett
Atlas
Benson
Aston
Caden
Ford
Gage
Gavin
Jetson
Nash
Parks
Russell
Theo
Sparrow
Tanner
Saint
Thane
Tripp
Xander
Carter
Tate
Jude